Spend Only 15 Minutes Per Day to Get Knee Pain Relief in Long Term
Don't let knee pain torture you, hindering you from enjoying an active life with your loved ones. 
A 50% discount is available, but it ends at any moment!
If you don't get any results, simply return it for full refund without any hassle or questions asked.
We offer free shipping & handling for all purchases wordwide. No added fees.
All of our products are FDA-cleared, ensuring safety and effectiveness at the maximum.
New Solution to Your Tendon Issues, Arthritis, and Other Knee Pains
Even a tiny pain can have an impact on your daily life, not to mention numbing and stabbing knee pain. 
In the long term, this situation can affect badly on your physical and mental health, as a result, you have to resort to invasive methods like injections or surgeries, which are more painful and expensive. 
Here comes the ZenX Knee Massager, your perfect in-home therapist that you can count on.
The Science Behind ZenX's Technology
Our breakthrough combination of therapies includes: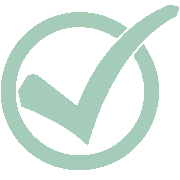 Red Light Therapy
: helps your body produce collagen and reverse cartilage damage in your knees.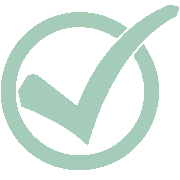 Heat Therapy
: improves blood flow, delivering more oxygen and nutrients to the injured tissues and activating your body's natural self-healing mechanism.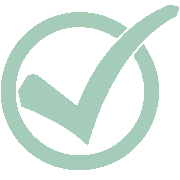 Massage Therapy
: relaxes tight muscles and tissues, replacing knee pain with a wonderful sense of relief.
Targeting all three elements of knee pain was the secret sauce that results in the instant relief of chronic pain of your knees.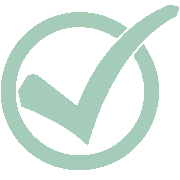 Experience instant relief and a blissful feeling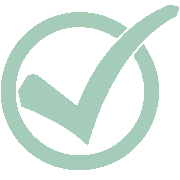 Ideal for recovering after knee surgery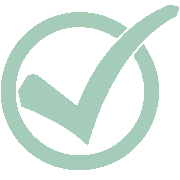 Keep your knee joint warm and lubricated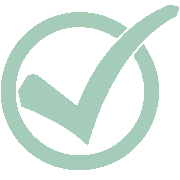 Great aid in your recovery process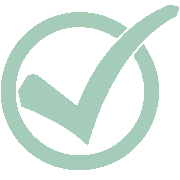 Increase blood flow, triggering natural self-healing ability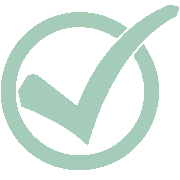 Reduce swelling and inflammation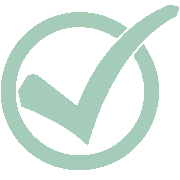 Improve strength, flexibility, and mobility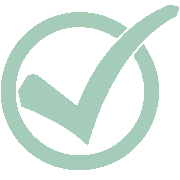 Regain the ability to hike, cycle, and jog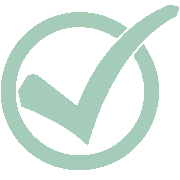 Save time and money compared to less effective alternatives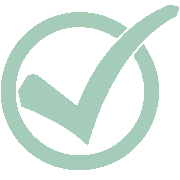 Avoid invasive remedies like injections or surgeries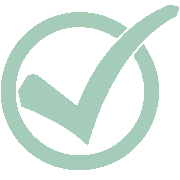 Customizable heat and massage settings
Experts Highly Recommend It
The ZenX Knee Massager was created by a team of top knee treatment experts and offers an effective solution for pain relief at your most convenience with an affordable price.
At less than half the cost of a single therapist treatment, you can experience lasting results that benefit you for a lifetime.
A 50% discount is available, but it ends at any moment!
ZenX Knee Massager vs Other Massagers and Medications
Easy to use, wireless, and fully rechargeable
3 in 1 Technology: red-light, heating, and massage
Activates body's self-healing mechanism
Reverses damage in the knee joint 
The massage feature is quite good for my knee, but the heat and laser are like being in a sauna–I'm glad I can turn the massage off and just use heat and laser.
Best thing I ever got. Knees were really bad with pain bone on bone. My pain is gone not pushing it but now can walk without pain. Very happy!
My mother has tried many things for her knees without much luck. She loves this and tells everyone it's amazing. She's gonna buy two more for her friends.
Take the massager right out of the box and plug in the USB cable to it for a full charge.
Put it on your knee and fasten the straps to the level that you feel tight enough yet comfortable.
Long pressing for power button and short pressing for selecting heating and massage intensity.
Everyone Are Raving About ZenX
Rated 4.8 / 5 Based On 3,938 Customer Reviews
My husband bought this for me and I let it sit for a few weeks before testing it out. I was skeptical. I tried it and was mind blown. So easy to use, and easy to charge, and instantly knee pain is gone. We are both retired military and our knees are shot. Using this device, I can move freely without pain for a good while.
Once I received I immediately bought a second one so I could treat both knees at once. I use it daily for 15-20 minutes. I only wanted a product that included red light therapy. While the heat & vibration are soothing I feel the red light has more long-term therapeutic value. If you have chronic knee pain I'd say give it a try. It won't let your down.
Very easy to use. The battery charge lasts 4-5 days if used once a day. I have arthritic knee pain and swelling. Had been using a brace to walk but using the infra ray heat and massager reduce pain and inflammation. My meniscus tear seems to be healing. I had the PRP injection prior to using this massager. And it seems to work better.
A 50% discount is available, but it ends at any moment!